HOW TO PICK THE BEST BASS FISHING RODS
I always wondered if it really made a difference in which bass fishing rods I chose when I was looking to buy my next set up. I just tended to go on size and what kind of reel I was going to use, spinning or bait casting.
I had some basic understanding off all the options but I wanted to fully understand what all the technical terms meant. Things like power and action of a bass fishing rod and how they might affect my fishing.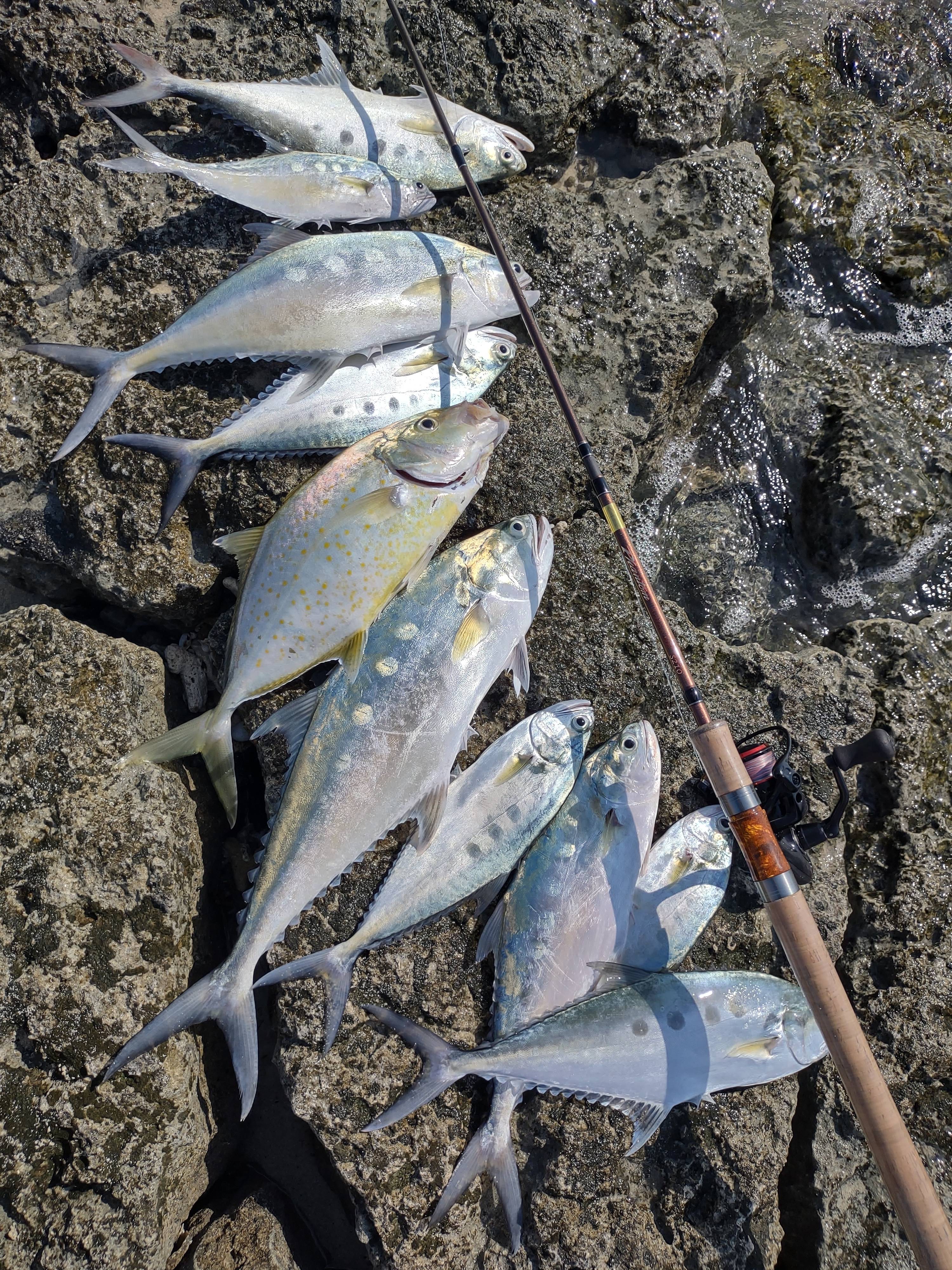 If there is some sort of an advantage, no matter how small, I wanted to make sure I wasn't missing out.
Composition and Type
Most fishing rods are made of either fiberglass or graphite. Graphite is lighter and stiffer than fiberglass making them the preferred type for most people.
First thing is to make sure you are looking at a rod that is going to fit the type of fishing reel you plan on using. Spin and Bait Casting rods are built differently than a rod for a Spinning reel.
Spin and Bait casting rods have a place to mount your spin or bait casting reel on top of the rod and can usually be identified by a forefinger grip. They have small guides through which the fishing line is fed. These are considered more powerful than the spinning rods as they can handle heavier line and heavier cover.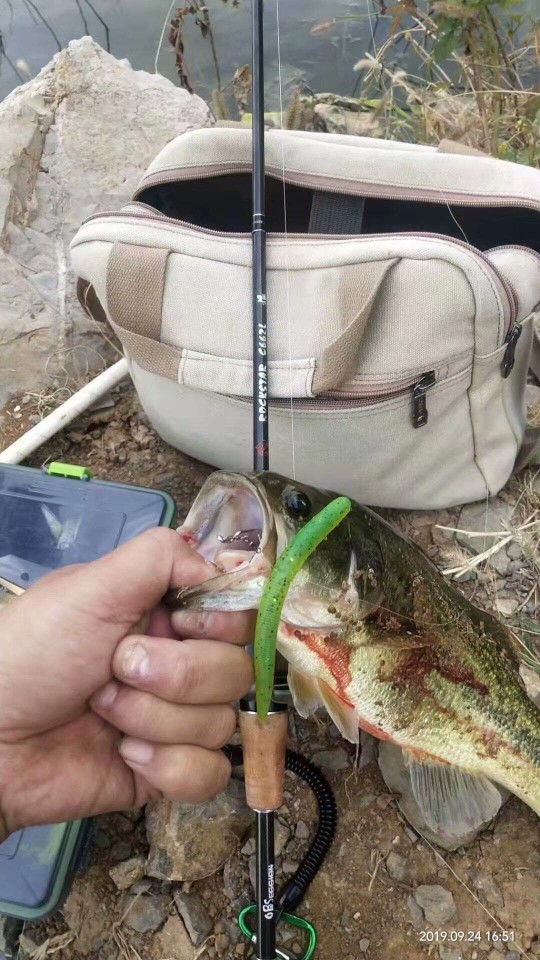 On a spinning rod, the spinning reel is mounted below the rod rather than on the top which usually makes for a more comfortable experience. Other characteristics of these fishing rods include a cork or foam handle, line guides that decrease in size from the reel to the tip of the rod. This rod is favored by those that like still fishing with live bait. They can range in size from 5 to 9 feet. Any larger than this are considered to be more of a surf fishing rod.